5 Tips For Couples Going Into Therapy
October 31st, 2023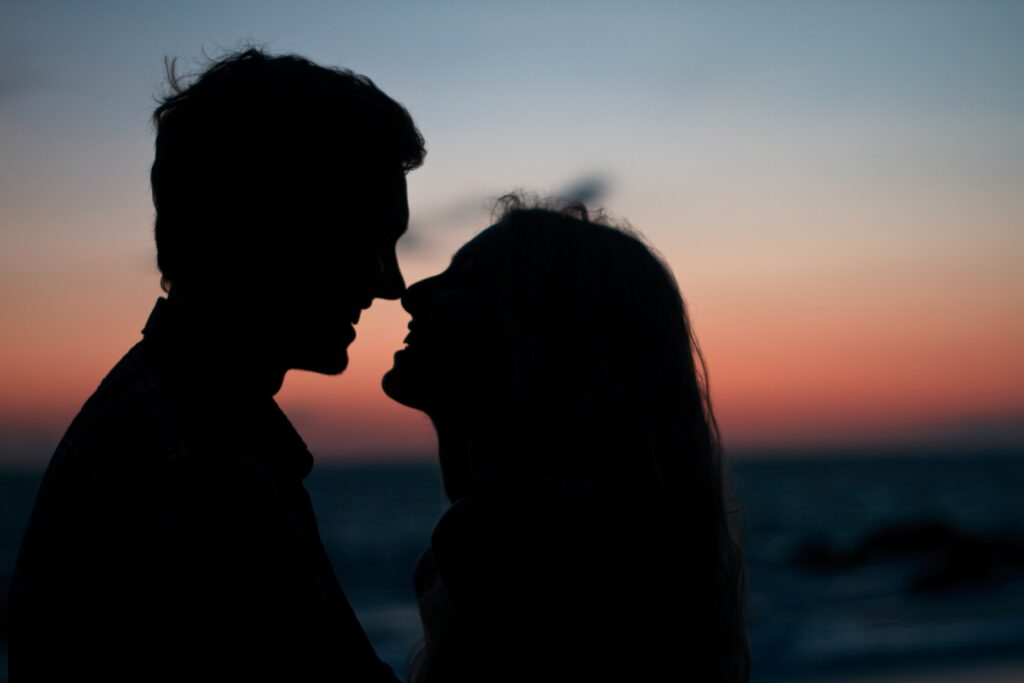 Relationships are hard.
A healthy marriage is a lot of work; sometimes, you need some help. If you are working to create a healthy relationship with your partner, the following tips will help you achieve better results.
Tip: Be Yourself
Many people feel pressured to hide flaws or pretend to be the perfect partner.
It can be frightening to share your thoughts and feelings in therapy, but this is essential to any healthy relationship. Hiding your true self to your partner may seem like a good idea initially because you want them to see an "ideal" version of you, but it can damage your long-term relationship.
Being true to yourself will help you build intimacy and create a deeper connection. 
Tip: Be Honest
In marriage therapy, don't lie to the therapist.
You might feel tempted to lie in therapy to avoid embarrassment or to prevent hurt feelings. However, even the best couples therapy techniques may not help if you aren't honest.
Avoid these impulses by expressing your true feelings—even when difficult. The truth may be difficult to hear, but it is the only way to determine what you and your partner need to work on.
Tip: Share Your Goals
Before getting too deep into therapy, you and your partner should discuss your relationship goals. These goals can help you to stay on track, monitor your progress, and help you both to stay on the same page. 
Some common goals to have are:
Improved ways of communication

Healthier ways to resolve conflict

Finding the root causes of conflict
Tip: Active Listening
You should not only share your feelings and thoughts but also take the time to explain them.
After you explain yourself, make sure to actively listen to your partner when they are ready to express their point of view. It's easy to get defensive; however, try understanding your partner's perspective. Research consistently shows that active listening can greatly improve relationships.
You can show interest in what your partner has to say by being engaged in what they say. For example, nod along to statements or stare at them as they speak. 
Tip: Ask Questions
Along with listening, ask questions. Asking the right questions can help you understand what your partner says or where they are coming from.
When asking questions, wait until your spouse is done talking first. This way, it shows that you care and validate their emotions. It also shows that you're interested in learning more about them.