6 Reasons To Go To Couples Therapy
July 5th, 2023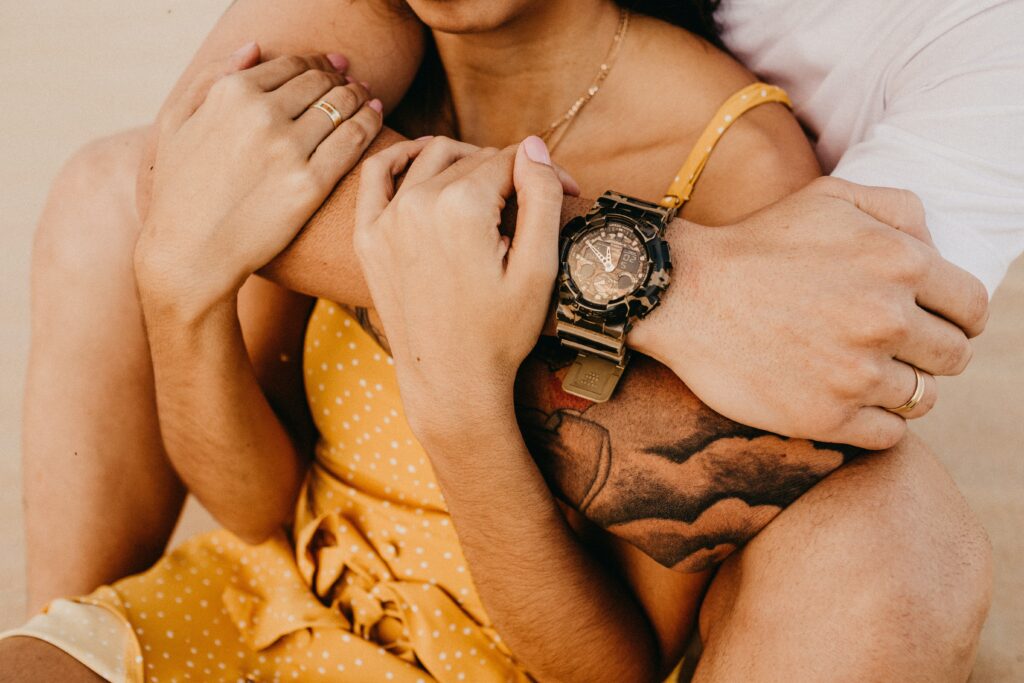 Maintaining a healthy and fulfilling relationship requires effort, communication, and understanding. However, even the strongest partnerships encounter challenges and conflicts that can strain the bond between partners. 
When difficulties arise, seeking professional help through couples therapy can provide invaluable guidance and support. If you and your partner are considering therapy, here are six reasons to inspire you.
1. Enhancing Communication and Conflict Resolution Skills
One of the fundamental pillars of a successful relationship is effective communication.
Couples therapy offers a safe and neutral environment where couples can learn and practice healthier ways to express their needs, concerns, and emotions. Therapists provide invaluable tools and techniques to improve communication skills, such as active listening, assertiveness, and empathy. 
In this space, couples can reduce misunderstandings, resolve conflicts, and deepen their connection by learning to communicate more effectively.
2. Gaining a Deeper Understanding of Each Other
One of the best things about couples therapy is that it facilitates a deeper understanding of one another's thoughts, feelings, and perspectives. 
Skilled therapists guide couples through conversations that uncover underlying issues, past traumas, and unmet needs. This increased awareness fosters empathy, compassion, and a greater appreciation for each other's experiences. By gaining insight into their partner's inner world, couples can strengthen their emotional connection and build a more solid foundation for their relationship.
3. Strengthening Relationship Bonds
Relationships evolve, which means couples need to nurture their bond continuously. 
In couples therapy, partners can rediscover what initially drew them together and reignite the spark that may have diminished over time. Therapists guide couples in developing shared goals, interests, and values, fostering a sense of partnership and teamwork. Couples can build a resilient and enduring connection by investing in their relationship through therapy.
4. Resolving Long-standing Issues
Unresolved issues and resentments can create a significant strain on a relationship. 
Couples therapy provides a structured and supportive environment for addressing these long-standing concerns. Therapists assist couples in identifying the root causes of conflicts and guiding them toward effective resolution. This process promotes forgiveness, healing, and a sense of closure, allowing couples to move forward with a renewed sense of harmony.
5. Strengthening Emotional and Mental Well-being
Relationship difficulties can take a toll on individuals' emotional and mental well-being. 
Couples therapy focuses on the relationship itself and offers support for individual growth. Therapists help partners develop self-awareness, self-esteem, and coping strategies to manage stress and emotional challenges. As individuals experience personal growth, they bring a healthier and more balanced self to the relationship, benefiting both partners.
6. Preventing Future Issues
Couples therapy is not solely reserved for relationships in distress; engaging in therapy as a preventative measure can be incredibly beneficial. 
In therapy, couples can prevent lingering issues from escalating into significant challenges by addressing minor concerns early on. Additionally, couples therapy equips partners with tools to effectively navigate future conflicts and maintain a healthy relationship in the long term.